den•dәŕ•a noun 1. A temple complex from Egyptian antiquity 2. A natural health company committed to producing the cleanest, most effective, herbal supplements on the market today.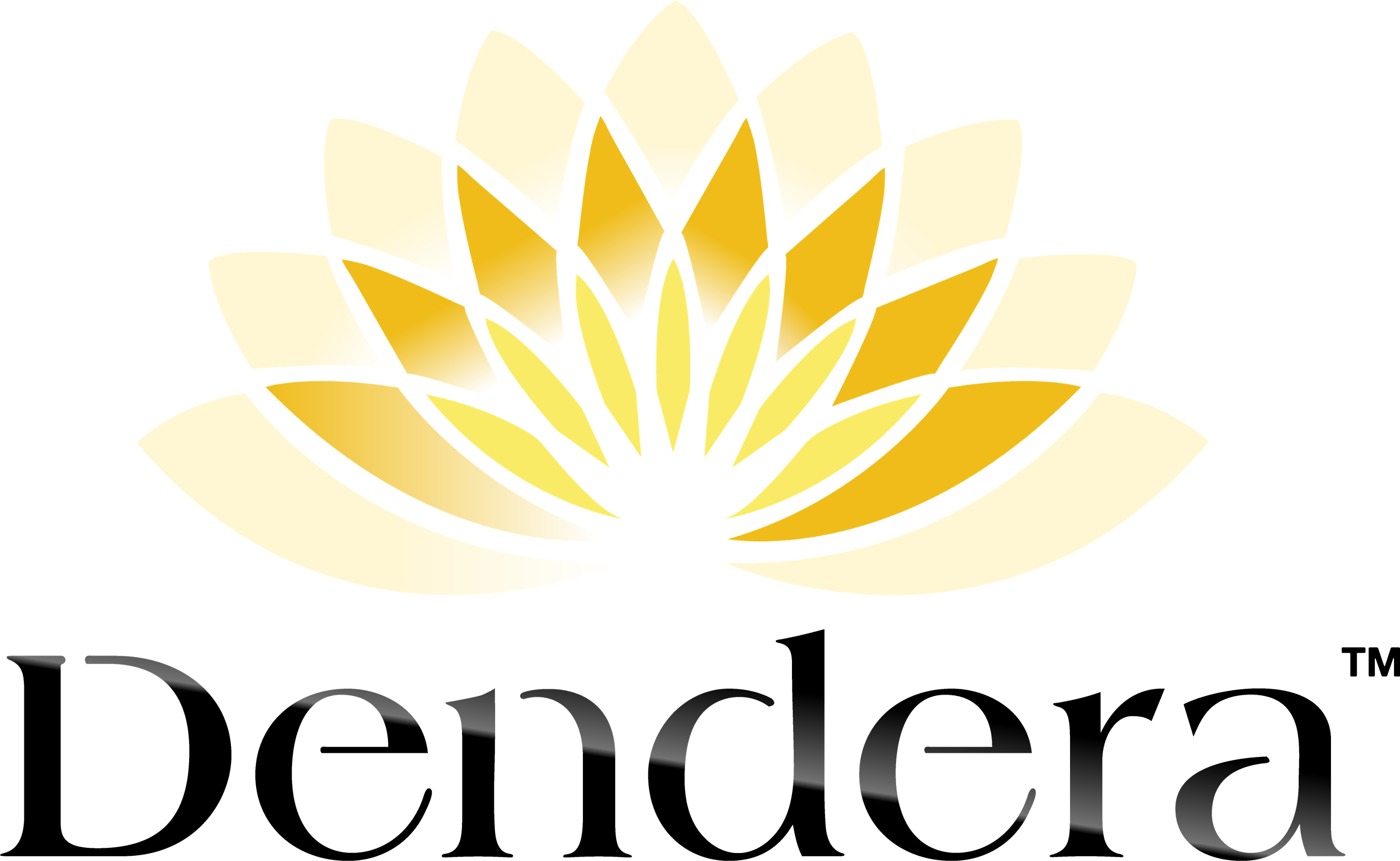 Our logo is formed by our company name and a yellow water lily. The water lily is a close cousin to and is often mistaken for the lotus flower. The lotus is well-known and is associated with Buddhism, yoga, and other aspects of eastern mysticism.

The water lily is not as well-known but is equally as significant, especially to us at Dendera. The selection of this particular flower was not accidental; instead, it was quite deliberate. Its spiritual meaning is "generous wealth," and it is key to our company philosophy. We founded Dendera Natural Health to be a fountain of wealth for whomever the company touches. To us, wealth is not just financial. It represents abundance in every area of life. That means abundance in health, in quality of life, and in peace of mind.

To that end, we craft our products with an attention to detail and a mindfulness unparalleled in the industry. So, it is with you, our customers, in mind, that we produce only the highest quality, most effective products. And it is with the planet in mind that we sponsor organizations in south India that promote renewable agriculture and permaculture activities. To read more about this,
click here.
We're confident that you'll love
our products.
We also hope you'll become part of our community and help us impact personal health and environmental health.