Curcumin, a natural phytochemical from the turmeric plant, has many health benefits recognized by both ancient and modern medical practitioners. It has been an important herb in the ayurvedic tradition for thousands of years for use as an anti-inflammatory, pain reliever, an aid for diabetics and in managing arthritis. Its antioxidant properties contribute to maintaining overall health for people who do not have diagnosed conditions. In recent years, scientific studies have explored the herb's biological components and physiological actions on the body. Researchers are encouraged by the potential of curcumin to address a number of health ailments.
Curcumin Extract Benefits
Curcumin comes from the turmeric plant, a rhizome and member of the ginger family. It is used as a spice in Asian and Indian cooking and as a medicine in several ancient healing traditions. Turmeric is known for its bright yellow color and slightly bitter taste. However, the phytochemical derivatives are a mainstay in traditional Chinese medicines and in Ayurveda, used to promote overall health and treat a wide range of conditions, including:
• Inflammation.
• Aging.
• Cancer prevention.
• Diabetes.
• Pain.
• Mental fatigue and cognitive decline.
• Alzheimer's.
• Depression.
• Premenstrual syndrome.
• Infection.
• Obesity.
• Gum disease.
• Parasites.
As an antioxidant, curcumin scavenges free radicals that can impair cell function and damage cells and DNA. When your body is unable to neutralize or eliminate free radicals, an imbalance occurs. Free radicals can trigger many diseases and health disorders, such as heart disease, cancer and inflammatory conditions. Arthritis, vascular problems, gastric ulcers, Alzheimer's, Parkinson's and some respiratory conditions are associated with poor antioxidant defense and oxidative stress, or an abundance of free radicals.
As an anti-inflammatory, it helps block triggers that increase inflammation and are associated with several chronic inflammatory conditions, including allergies, asthma, bronchitis and colitis. It is also used to treat osteoarthritis, epilepsy and psoriasis. One study showed that an 8- to 12-week regimen of approximately 1,000 mg of curcumin administered daily reduced pain and inflammation associated with arthritis, with improvements similar to taking non-steroidal anti-inflammatories such as ibuprofen and diclofenac sodium.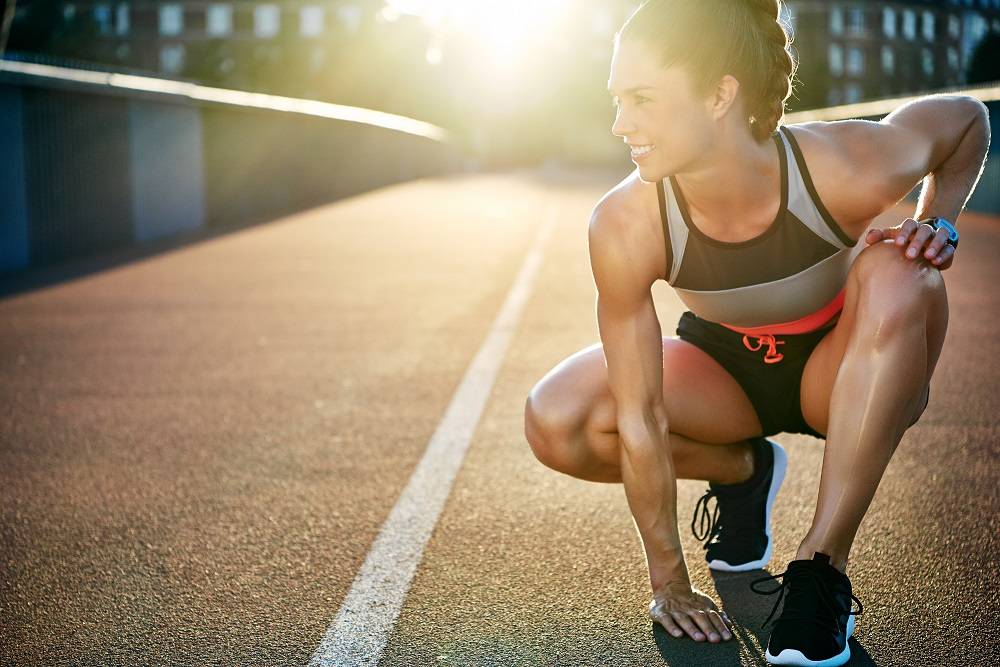 These are not the only curcumin extract benefits. Curcumin works at both the cellular and molecular level. It is a bioactive compound, and small studies show it to be effective in regulating blood sugar, lowering lipids and reducing the effects of diabetic-related diseases and disorders. Although studies suggest that it has promising potential, many researchers call for larger, controlled studies to document its therapeutic benefits for prediabetes, diabetes and related disorders.
Scientific and Chemical Analysis of Curcumin
Curcumin is a polyphenol, a category of natural compounds produced by plants. These substances have nutritional and medicinal value to people. Curcumin is one of three curcuminoids found in turmeric and is considered to be the most important. Scientific studies have shown that, although curcumin has significant biological potential, it is not easily absorbed, metabolized and assimilated, which lowers its medicinal value.
To enhance the bioavailability of curcumin when taken orally, it is often combined with piperine, a significant, active component of black pepper. The combination boosts curcumin's bioavailability by 2,000% and enhances its health benefits.
Bodyguard Curcumin: A Pure, Powerful Natural Supplement
Process matters with herbals. At Dendera Naturally, our experienced chemists extract the active therapeutic compounds from the turmeric root to ensure purity and to derive a pharmaceutical-grade product. We include 30 mg of piperine in our Bodyguard Curcumin formulation to increase the bioavailability and enhance the curcumin extract benefits. Although there are no set dosage recommendations, most clinical studies have used dosages of 1,000 mg per day. In our formulation, each serving contains 770 mg of curcuminoids, levels that are generally recognized as safe, labeled GRAS by the U.S. Food and Drug Administration. Several studies demonstrate minimal or no side effects associated with these dosages.
When you consider taking any supplement or medicine, it is always best to consult with your physician or regular medical provider. The active components in curcumin and piperine can affect the assimilation and action of some medicines. Your healthcare provider should review your unique medical condition to ensure that this herbal preparation is suitable for your situation.
To buy our Bodyguard Curcumin supplement, click here!