Our business is dependent on the maintenance of a clean environment. Clean soil, air, and earth are required to grow the raw herbal ingredients we use in our products. That's why we're committed to supporting pro-environmental causes and organizations.

As the world turns away from pharmaceuticals and back to the earth as a wellspring of healing remedies, tremendous stress is being placed on some of these herbs' natural sources. Additionally, habitat loss due to deforestation is taking its toll.

Sustainable cultivation is necessary to meet the ever-increasing demand for nature's most prized herbs like Swertia chirata and Chlorophytum boravilianum. Dendera Naturally, therefore, pledges a percentage of profits to promote sustainable and renewable agriculture of medicinal herbs.
We also support the environment in other ways. Until the end of 2017, it was illegal to grow or harvest bamboo for commercial purposes in India without an exemption from the Federal Government. A nearly century-old forestry law that classified bamboo as a tree instead of a grass prevented this essential and sustainable natural resource's widespread cultivation.

Bamboo is a fast-growing, low maintenance plant that can be used to produce industrial products like construction materials and paper. Certain species are even edible and are a potential high-protein food source.

Not long after the law was changed, Dendera sponsored one of the first private bamboo plantations in southern India. Planted in late 2018, the bamboo will be ready for the first harvest by mid-2021.

Besides providing low-cost, sustainable building materials for indigenous tribal peoples in the area, the bamboo production will offer much-needed wages to the local economy. We are proud to support the environment and the people of Tamil Nadu, India, in this way.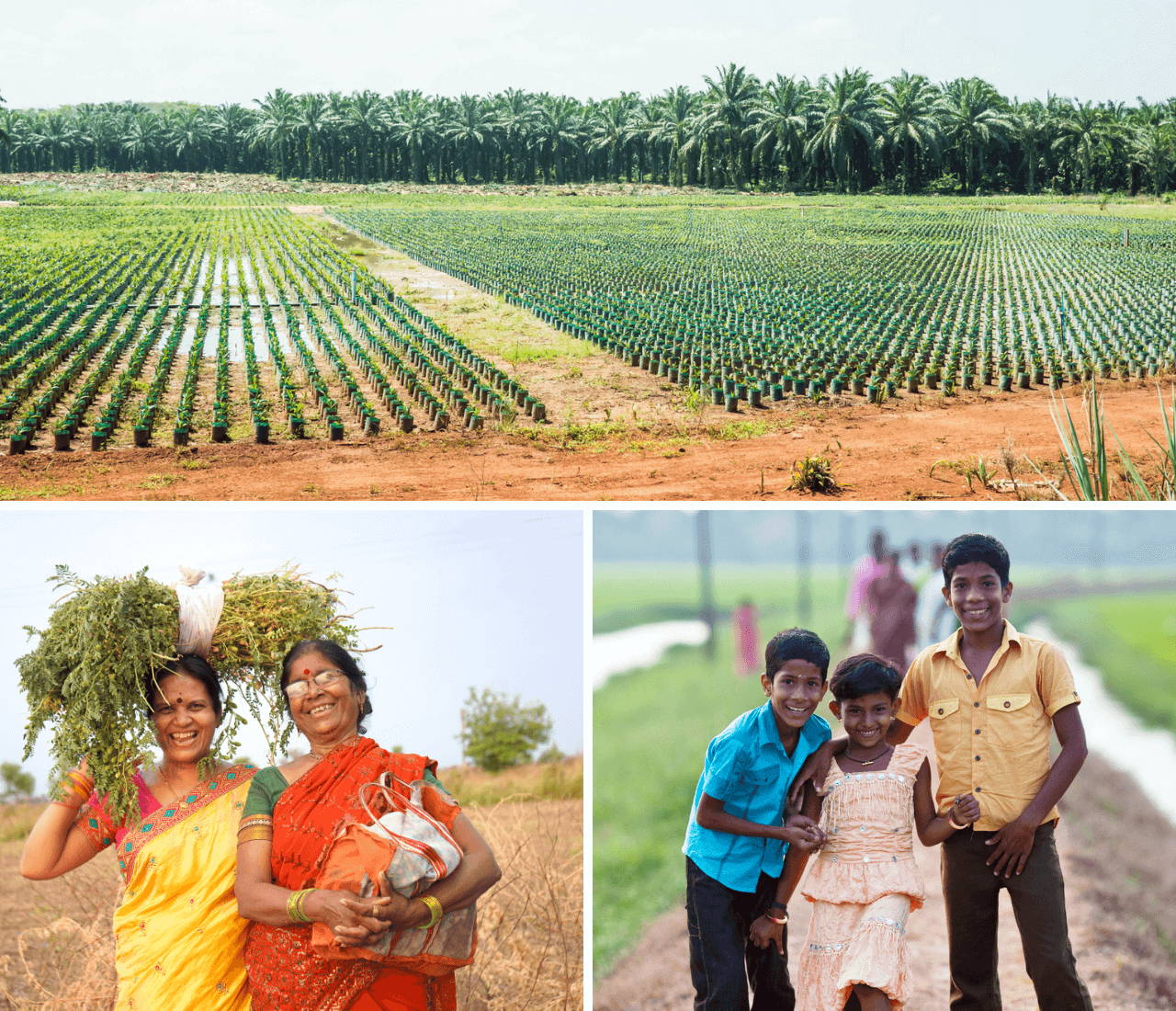 We also want to encourage you, our customers, to re-purpose or recycle
your supplement
's plastic bottle when empty. A comprehensive 2019 report concluded that only 9% of all the plastic ever produced has been recycled. Recycling rates are rising, especially in the United States, but plastic production is climbing even faster.
The decision to use plastic as our packaging material was not taken lightly. After a long period of study, we chose to use plastic because it takes far less energy than glass to produce and saves fuel during transportation due to its much lighter weight. Turning recycled plastics into next-generation products is also very cost-effective due to the low energy consumption of processing post-consumer plastic waste.
Our packaging is made from 100% recyclable plastic and is a renewable resource. But, to make our reasoning work, we need your help. Please re-purpose or recycle your supplement container once empty. Help us do our part to reduce the plastic waste stream and protect the environment.
Our all-natural supplements are sourced from Mother Earth, and we care a great deal about her, the oceans, and the skies. We ask that you help us keep our carbon and waste footprint low. Please recycle our bottle.