Dendera Naturally Product Details
Dendera Naturally cares deeply about the quality and effectiveness of our products. Our customers put their trust in us to deliver the highest quality supplements on the market. We thus strive to be the best herbal supplement brand available. We ensure each product manufactured and delivered to you, our valued customers, is pharmaceutical-grade to deliver the most therapeutic results. We developed each of our products with these
founding principles
in mind.
Rooted in Ayurveda Practices
Ayurveda is an ancient Indian system of health and healing, founded on plant-based remedies as the core of holistic medicine. Ayurveda has been around for thousands of years and is based on the balance between mind, body, and spirit. It promotes strong health and vitality instead of fighting off disease. Dendera was born of these principles — natural and holistic. While pharmaceuticals are extremely specific in how they treat disease, herbal medicines promote a wide range of benefits that detoxifying the body in different ways. Medicinal herbs can be anti-parasitic as well as chelate heavy metals, they can boost the immune system and be anti-aging, or they can promote sound sleep and reduce stress. Nature's intelligence created these ingredients to detoxify the body and promote holistic health in our bodies, and we use this intelligence to craft our products.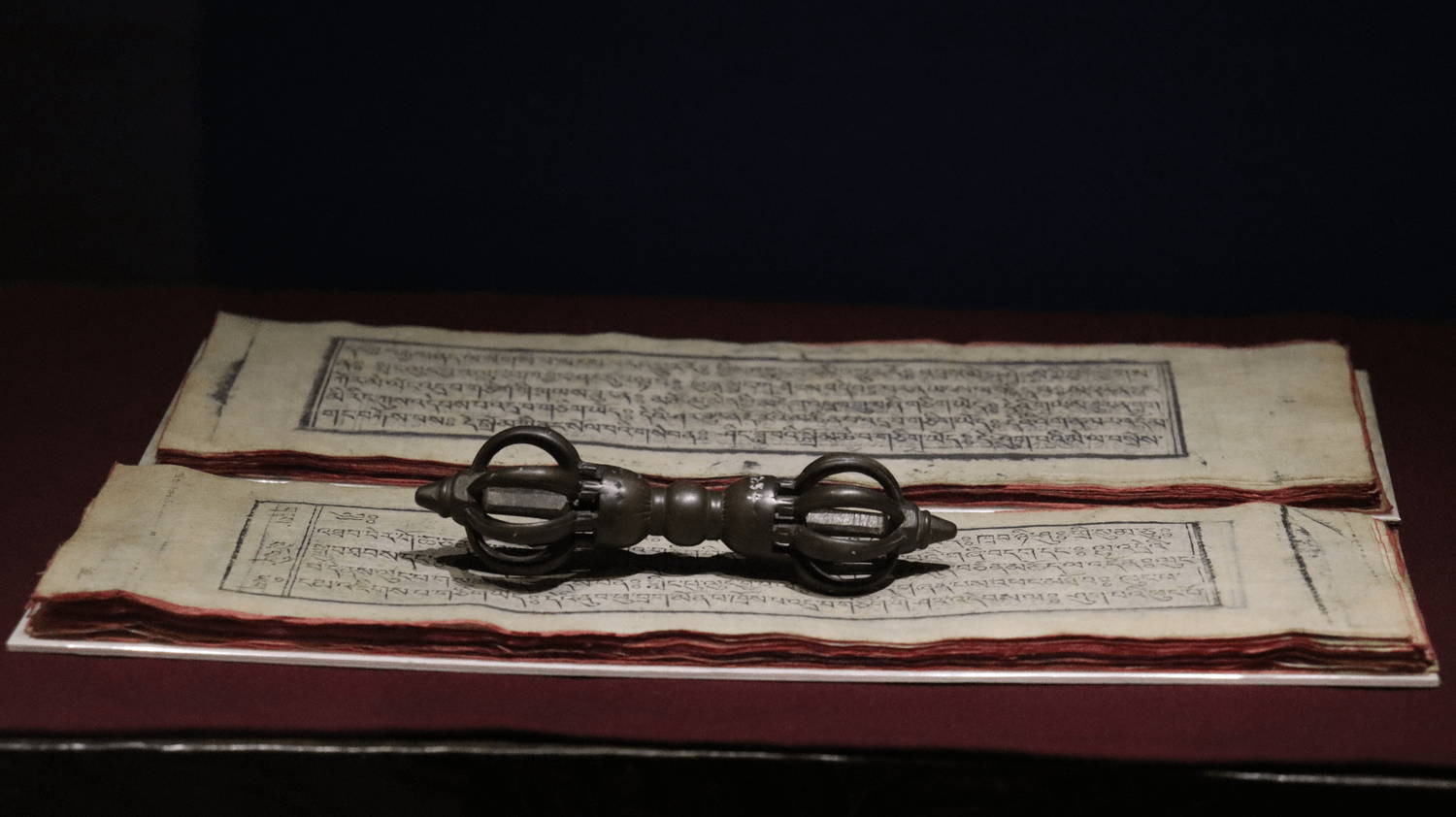 Doctor-Formulated Products
Our products are formulated by two senior research scientists with over 30 years of combined experience in pharmaceutical chemistry and herbal medicine. Click here to meet our scientists with a combined four advanced degrees in Analytical Chemistry.
Dr. Rohith and Dr. Sajan
have combined their education, expertise, and decades of experience to develop the highest quality pharmaceutical-grade supplements on the market today.
The vast majority of herbal supplements on the market are simply pulverized parts of herbs and plants and pressed into capsules. This method will include all of the inactive parts of the plants, thus potency is quite low. In contrast, our lab-grade method of aqueous extraction mimics the traditional Ayurvedic process of decoction but is far more precise. This isolates the active ingredients in each of the herbs to create a far more potent supplement that delivers the benefits to a much higher effect than the other products on the market. This sets us apart and qualifies Dendera Naturally as one of the best herbal supplement brands available.

With world-class analytical chemists, one would expect world-class ingredients and development practices. We source our raw materials where they're grown instead of purchasing from a third party wholesaler. We test each ingredient to ensure authenticity. We then craft each product with care and attention to detail, using a formulation and extraction process created and performed by our Ph.D. chemists with three decades of experience in pharmaceutical research and development. We hold ourselves to the highest standards and synthesize each product to a laboratory-grade.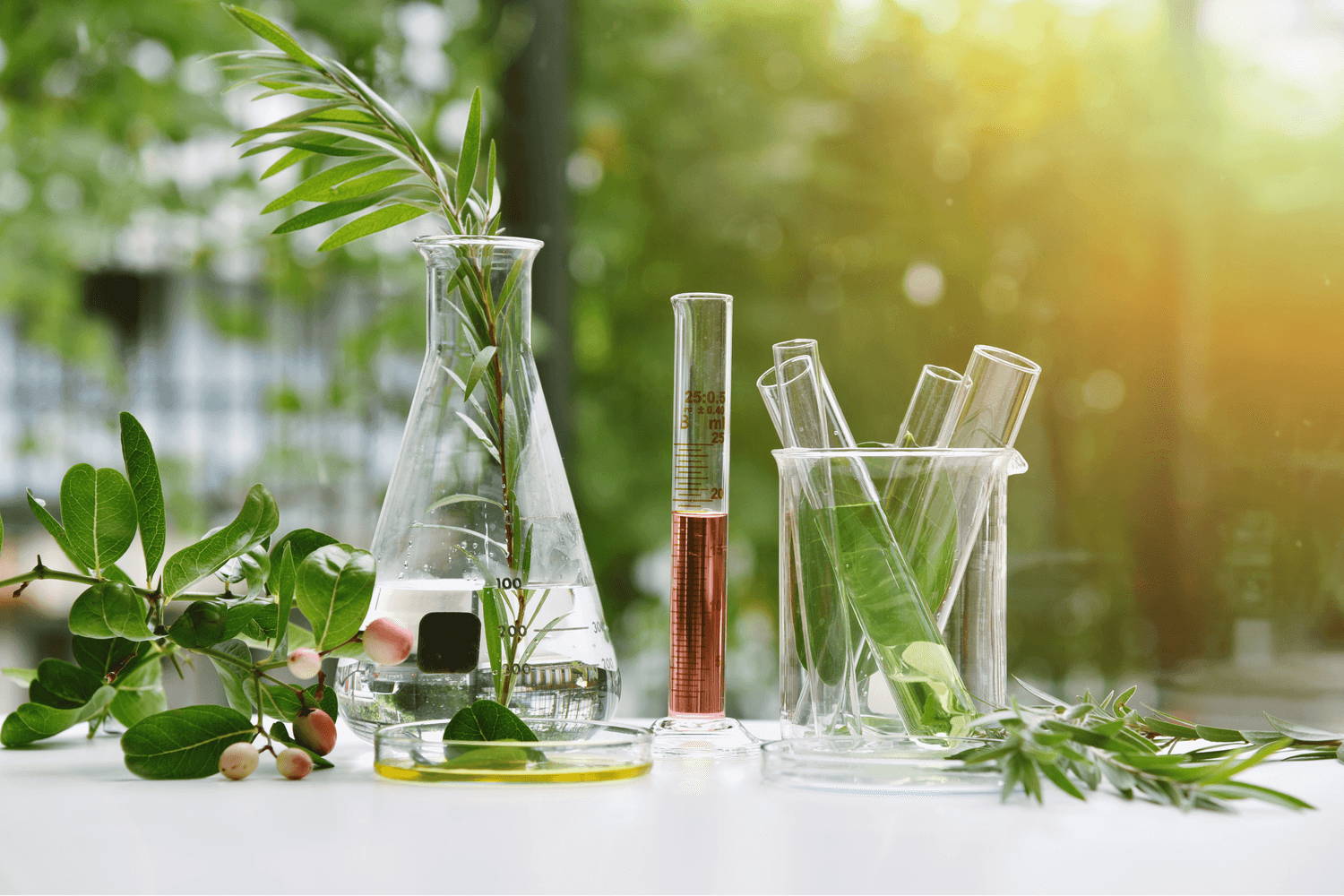 Each of our products is formulated with 100% natural ingredients, an achievement our competition hasn't made. We do not add any synthetic materials to any of our supplements and all are free of stearates and silicon dioxide. These compounds are flow agents and have both been shown to have potential negative health consequences. Stearates may also reduce the bioavailability of the active ingredients. We don't want these compounds in our bodies so we are sure to keep them out of our products. Out of necessity, we add a natural powdered rice hull concentrate to replace the need for stearates and silicon dioxide in the manufacturing process.

The Best Herbal Supplement Brand Going
The combination of thousands of years of herbal medicinal practice, an expert team of world-class scientists, a laboratory-grade process of extraction, and no added synthetics create the best herbal supplement brand in the marketplace today. To learn more about each of our products and their specific benefits, click on the side panel to the right. To go straight to our
shop page, click here
. We hope you love our products as much as we do!