Stimulates the Immune System*
Increases Blood Platelet Count*
Stimulates Hemoglobin Production*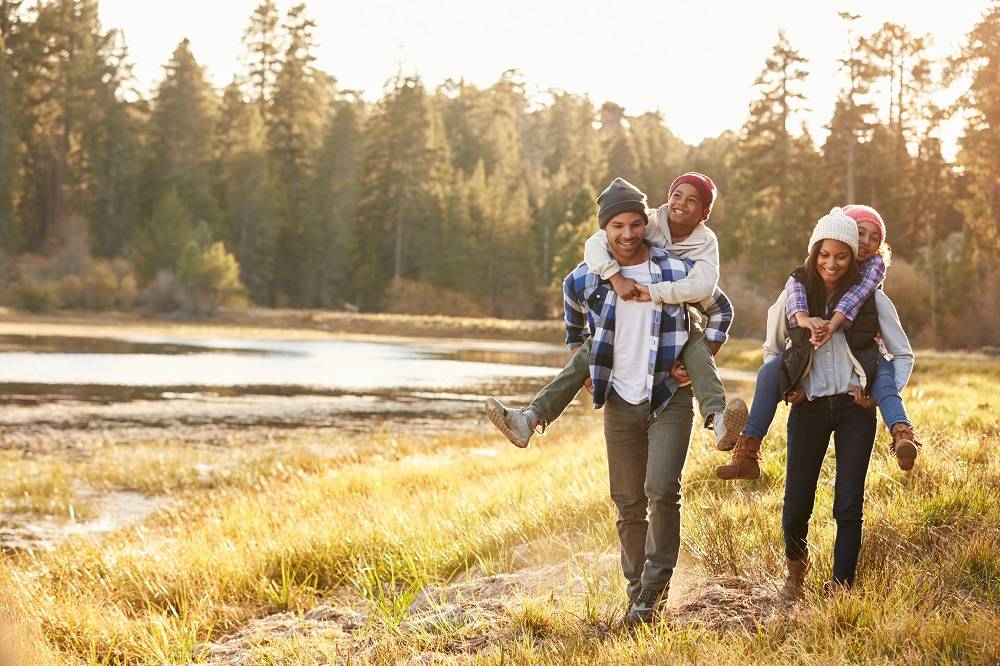 Fantastic Product
I am extremely happy with my results on Best Defense. I haven't had so much as a sniffle since beginning to take it and I have more confidence in these supplements than I do in the vaccines when it comes to fighting COVID. My energy levels and overall strength have improved and the only change I've made has to begin taking Dendera supplements. Keep up the great work!
Definitely notice a salutary energy effect
Only about a week since receiving the products.
Complete Rejuvenation
I am a working 76 yo who heard my younger co-workers talking about supplements. I decided it would be worthwhile to investigate. I stumbled upon Dendera Naturally during my research and immediately called the contact number to discuss the supplements, dosages, how to best take them, as well as my goals. I started with 2 in the morning for one week and then gradually added others until I was taking: Curcumin, Best Defense, Ashwaghanda, Inner Calm and Liver Support. I have recently added Cissus QL. The results that I have had are mind boggling, i.e. the energy, the peace of mind, the release from low level anxiety and stress, restful sleep. Over all, I have a profound sense of well-being that I never experienced before.
Stock up
I work at a hospital. I'm using supplements to give me extra protection and to make my immune system stronger. I take them every day. So far, so good, I haven't been sick this year.
Supplement for the family
These days, I think more about how to protect myself. Immune support supplements are very important to me and my whole family. I was a little skeptical at first when I ordered Best Defense. I tried various supplements from other companies and didn't notice/feel any changes they said I should. After taking Best Defense this past month I feel stronger, more energetic. I feel a sensation of warmth in my whole body. It feels like my circulation just got much better. No doubt I'll recommend this product to my friends.
So far so good
Like the ingredients. I feel this product is effective. I feel great and alive! It's been a while since I've been sick.
Very pleased
I am a mother of 3 teenagers. I was looking into ways to keep my family safer during this pandemic. Best Defense came highly recommended to me by a friend who was already using this supplement. We all could feel the difference a short while after we started taking Best-Defense. I definitely had more energy! I am glad we were introduced to this product!
Love it
I think this is one of the best immune boosters I've used. Been using it since about August because of the Covid and haven't been sick since. Now it's flu season and I just ordered some for my parents. An ounce of prevention as they say. Love your new website too!
Super supplement
Friend of mine recommended Best Defense for me after my surgery to gain my strength back and build up my immune system. I am noticeably healthier and stronger! I feel like a whole new person! This supplement is my secret weapon under the pandemic
Good for Hemoglobin
Works great. My bloodwork improved after using this. Hemoglobin went from 12.8 to 16 after one month. I suppose then that it's a good immunity supplement too. Worth the money.
* These statements have not been evaluated by the Food and Drug Administration. These products are not intended to diagnose, treat, cure or prevent any disease.