Anti-Aging*
Anti-Oxidant*
Improves Heart Health*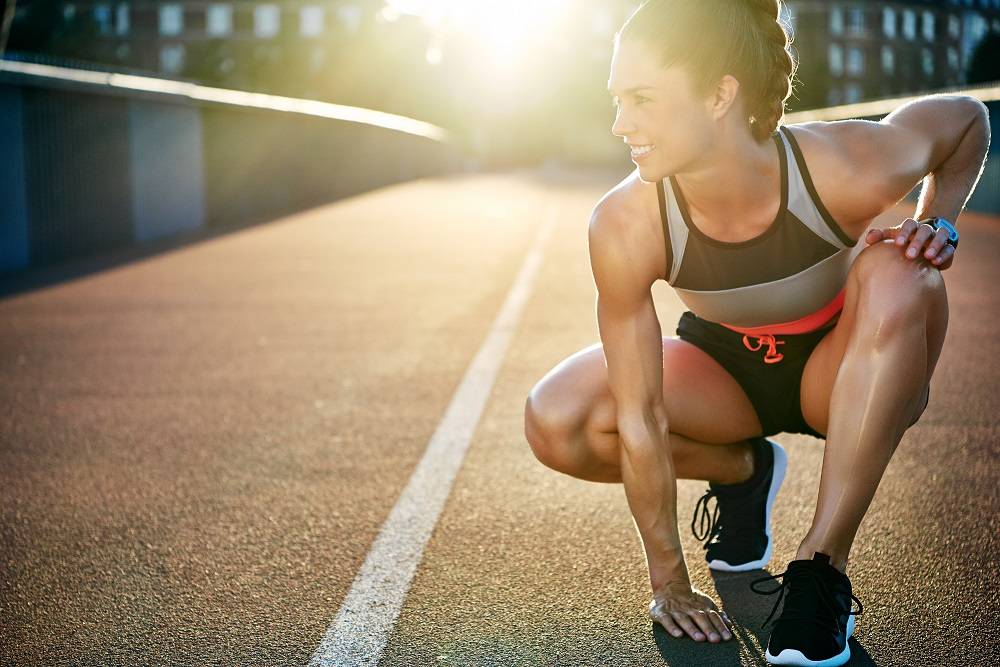 Complete Rejuvenation
I am a working 76 yo who heard my younger co-workers talking about supplements. I decided it would be worthwhile to investigate. I stumbled upon Dendera Naturally during my research and immediately called the contact number to discuss the supplements, dosages, how to best take them, as well as my goals. I started with 2 in the morning for one week and then gradually added others until I was taking: Curcumin, Best Defense, Ashwaghanda, Inner Calm and Liver Support. I have recently added Cissus QL. The results that I have had are mind boggling, i.e. the energy, the peace of mind, the release from low level anxiety and stress, restful sleep. Over all, I have a profound sense of well-being that I never experienced before.
Excellent
Powerfully good product! My joints feel great, inflammation and pain has settled down!
Works well
Worked great for my chronic abdominal inflammation. In my case it took some time to notice the benefits, but after taking it for a while, I feel Dendera's Turmeric changed my life. I was miserable with all the complications of my condition. Now I feel much better. Great product! Recommend it!
Lovin it
I really love Bodyguard. Have been a loyal customer since before the pandemic. Love your new website too. Thank you for the coupon code btw!
Good curcumin
Good product. Reasonably priced for this quality. Just rebought.
Still my favorite
Faithful user. Still working for me. Love the new website! Keep it up guys!
My new curcumin supplement
I switched from another brand to Dendera brand. Really a much better turmeric supplement and no bad taste. Caspules are smaller and easy to swallow. This is my new supplement for joint pain.
Five stars
Excellent curcumin supplement for cholesterol. Using this with the liver detox supplement and have experienced an improvement in how I feel. Thanks
Seems to work
Good turmeric curcumin supplement. Seems to work OK. Not sure how to gauge it though. I've used others before. Tried this one on a friend's recommendation.
Very effective curcumin supplement
Bought if for my knee pain. Have used other turmeric curcumin supplements without much effect. This one has a bigger dose of active ingredient as it happens. Thanks for the education. I feel much more aware of what I'm putting into my body. Love your clean label and high integrity approach to herbal supplements. Thank you.
* These statements have not been evaluated by the Food and Drug Administration. These products are not intended to diagnose, treat, cure or prevent any disease.