Promotes Sound Sleep*

Aids Stress Reduction*

Improves Immune Response*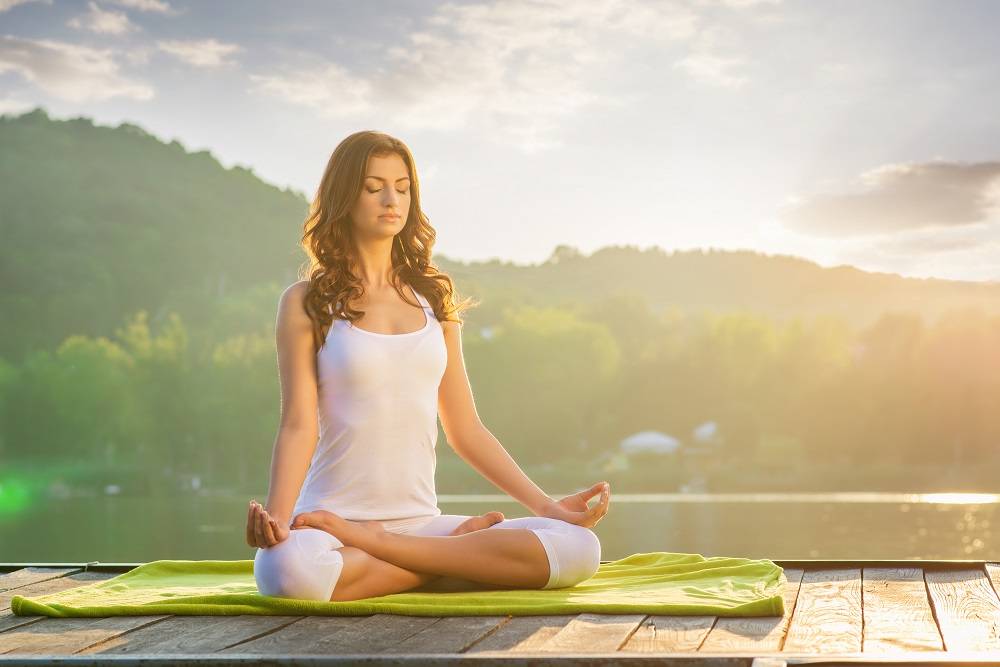 Amazing
Able to finally sleep through the night.. thank you so much!!!
Complete Rejuvenation
I am a working 76 yo who heard my younger co-workers talking about supplements. I decided it would be worthwhile to investigate. I stumbled upon Dendera Naturally during my research and immediately called the contact number to discuss the supplements, dosages, how to best take them, as well as my goals. I started with 2 in the morning for one week and then gradually added others until I was taking: Curcumin, Best Defense, Ashwaghanda, Inner Calm and Liver Support. I have recently added Cissus QL. The results that I have had are mind boggling, i.e. the energy, the peace of mind, the release from low level anxiety and stress, restful sleep. Over all, I have a profound sense of well-being that I never experienced before.
Recommend it
Helps my insomnia. Helps my mood. I prefer to take this supplement over the medication my doctor gave me.
Does what it says
After taking it, I had a sense of calmness and found that I had no more issues with falling asleep. Works for me.
Like it!
I take it after dinner and before I go to bed. Shortly after taking it I feel a relaxing effect and get sleepy. In the morning I feel rested. Helps for me to get through the night
Worked well for me
I tried this to help me fall a sleep. I'm glad there is a product available that is natural and effective. I don't like to take prescription medications. Besides helping me with sleeping, this supplement also calms me down.
Works great
Highly recommend taking this product if you have trouble sleeping. It definitely helped me to get better sleep. Love the fact there are no additives! All natural! You can't go wrong!
Great natural product!
I love that this supplement is all natural ingredients! I had a great night sleep after taking it! I will definitely keep buying it!
Finally I can sleep!
After a traumatic experience I've struggled with insomnia. I tried over the counter sleep aids, but they didn't really work for me. Inner Calm helped me instantly! On the top of that i don't have to worry about side effects!
Helps me with anxiety
I like to use natural supplements to manage my anxiety. Few months ago I added this supplement to my regimen. It really works! Inner Calm supplement has helped me calm my anxiety.
* These statements have not been evaluated by the Food and Drug Administration. These products are not intended to diagnose, treat, cure or prevent any disease.