Supports Optimum Liver Function*
Aids Detoxification*
Stimulates Bile Production*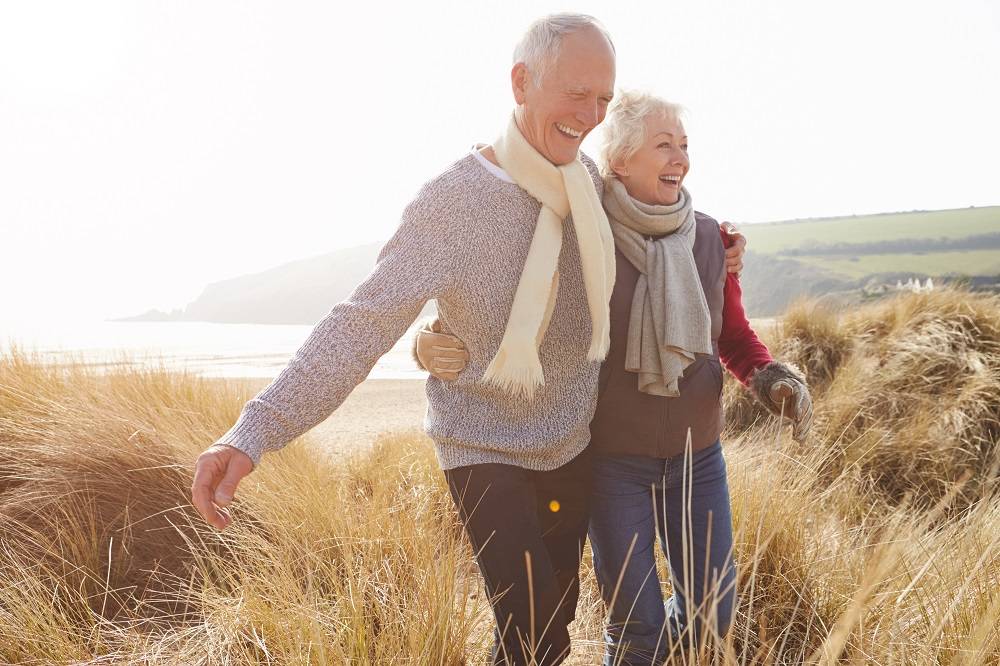 Complete Rejuvenation
I am a working 76 yo who heard my younger co-workers talking about supplements. I decided it would be worthwhile to investigate. I stumbled upon Dendera Naturally during my research and immediately called the contact number to discuss the supplements, dosages, how to best take them, as well as my goals. I started with 2 in the morning for one week and then gradually added others until I was taking: Curcumin, Best Defense, Ashwaghanda, Inner Calm and Liver Support. I have recently added Cissus QL. The results that I have had are mind boggling, i.e. the energy, the peace of mind, the release from low level anxiety and stress, restful sleep. Over all, I have a profound sense of well-being that I never experienced before.
Not sure yet
I have gallbladder issues. This is the first time using this supplement, it's supposed to be good for the body. Will update with results.
Highly recommend
I frequently get kidney stones. I was in and out of the hospital. This supplement was introduced to me by a friend. All I know is since I am using this product I haven't been bothered by Kidney stones. My condition definitely became much better. I highly recommend it!
Good detox supplement
I used it for about 2 weeks and wasn't really feeling anything so I started taking three a day instead of two. I definitely started to feel it inside. Not really a discomfort but something working in there. About six or seven days later I could really notice the difference in the way my skin felt and looked. So it must be working. This is a fine liver detox supplement.
Lowered my cholesterol
I like this company and this product. Its always difficult to quantify results with supplements but in my case I can do it. My cholesterol was hovering around 200 and my doctor wanted to start me on meds but I didn't want to take them. The LSF was recommended to me so I ordered a bottle. I had my bloodwork done again after two months and it had dropped by 19 points! Very happy. I didn't change much else with my diet so I'm pretty sure that it was this. I highly recommend this liver detox supplement.
Great for Detox
I had been looking for a liver detox supplement without milk thistle in it because I read that it tends to have a high amount of mold spores in it. I didn't realize it would be so hard to find one. Thankfully I finally did. I can feel this after I take it. Like it's stimulating something. I have noticed that I'm able to sleep better and my skin feels less rough. I guess it's cleansing something.
Really boosted my energy level
After about 10 days using this product I could sense a change in my energy level. Hard to put a percentage number on it, but it was noticeable. My sleep pattern seems to be a bit more stable now too.
This formula has given me a greater sense of wellness
I have found that this formula has given me a greater sense of wellness than any other product that boasts of such. Additionally, I have found that taking it with my evening meal, I have achieved a more restful sleep, allowing me to start my day more alert, without "needing" that cup of coffee for a jump start. All this from a liver supplement. Who'd have thunk it?
* These statements have not been evaluated by the Food and Drug Administration. These products are not intended to diagnose, treat, cure or prevent any disease.