Enhances Strength and Vitality*
Improves Stamina and Boosts Desire*
Relaxes Mind and Body*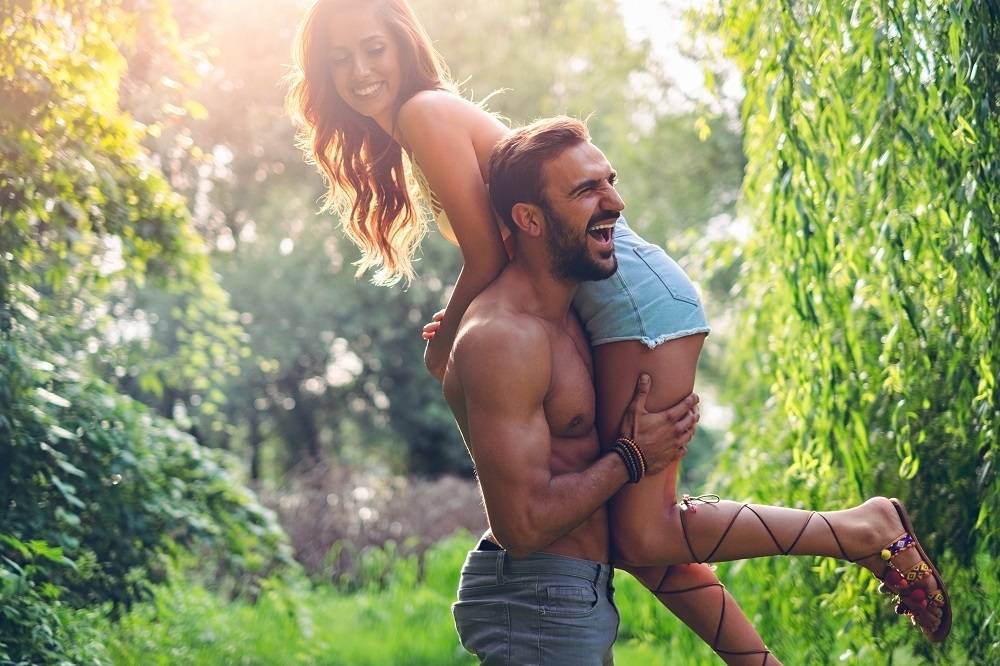 Thumbs up
I agree with the other reviewers. Works good, all-natural, no side effects. For me, I'm sleeping better, have more energy, and definitely more endurance when it counts. I was looking for a shilajit supplement when I came across this. Didn't know much about mucuna pruriens or safed musli. The combo looked interesting, so I gave it a try. Not your average testosterone booster supplement. Two thumbs up.
Great dick pills
I like em and my girl likes em too!
Great all around results
I've used sups for a long, long time and for the most part they don't work as advertised. This one is an exception. After two bottles I can feel the difference in energy and also desire. :) I dig that it's all natural and that it has so few ingredients. I get a little irritated at these test booster supplements with 20 ingredients, a lot of which are regular vitamins. I like herbal and clean label. Definitely recommend it guys.
Worked for me
Mucuna stack worked pretty good for me. Didn't really a problem before, but wanted to up my game a little bit. I haven't had any bloodwork done so I can't say for sure that this did anything to my T levels, but I do feel like it did. I'm lifting about 20% heavier now during my workouts and my recovery is faster. I'm a fan of Mucuna now. I highly recommend it as a testosterone boosting supplement.
Good supplement
I wasn't sure what to expect from this. Is it a testosterone booster or is it for sexual performance? I bought two bottles and took it daily for about a month and a half. I can say that I slept a lot better and certainly have more energy but it didn't really have much effect on my erection. That's not much of an issue for me anyway, but I was expecting more of a reaction like viagra. But even the horny goat weed products I tried didn't work as good as viagra does. But at least this is all-natural. That's a good thing. I just ordered another two bottles.
Two Thumbs Up
Does all it says it does. Muscle tone definitely improved in addition to some performance increase. For sure. Highly recommend Mucuna Stack guys.
Impressive Results
I'm a natural skeptic and most T-booster products really don't do squat. I've been taking this one now for a couple of months and I can say that I'm feeling the effects in many areas. Although I wasn't expecting it, I'm also sleeping much better than in years. I have more energy and my workout recovery time seems to have decreased too. I'm sold. Thanks!
Thank you Dendera!!!
I am an active woman in my 50's, both physically and mentally. Within the first month of taking Macuna Stack, I noticed an increase in my overall energy levels. I continue to take the supplement and feel that I am maintaining increased energy levels and with that, motivation and other activities follow. I am so happy with this product and recommend it to both men and women. Additionally, I have found this product line's quality to be outstanding and most importantly, effective. Thank you Dendera!!!
Mucuna is definitely worthy
I'm not a review kind of guy but Mucuna is definitely worthy of one. Nothing but good things to say. Try it for yourself and see. It's good stuff.
* These statements have not been evaluated by the Food and Drug Administration. These products are not intended to diagnose, treat, cure or prevent any disease.